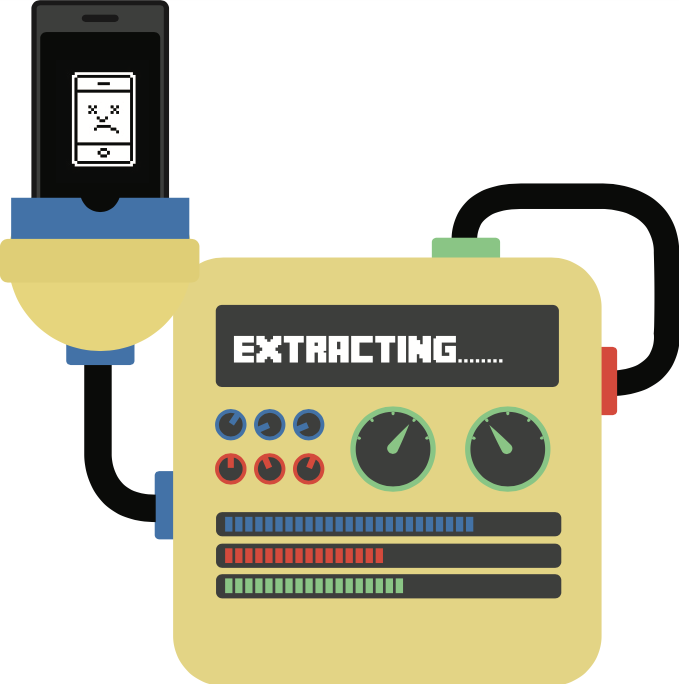 I offer iPhone Data Recovery nationwide through my mail-in service. I specialize in iPhones that have been dropped, liquid damaged, or have just stopped working. I do not offer recovery for phones that have been erased or restored.
The data recovery fee is $499, but I only charge if I am successful in recovering the data on your iPhone. So if I am not successful in getting the data back from your phone, there is no charge for the attempt!
The iPhone data recovery process normally takes about 2 weeks to complete.
Ready to start the process?
Fill out this quick form to start the recovery process. We will get back to you right away.
Types of Data Recovered
During the checkin we will ask what data is most important to you. We always attempt to recover the most important data first to maximize the chance of getting the data back that you care about. Once that important data is recovered we attempt to recover all recoverable data including a full iTunes backup of the phone. The iTunes backup is a complete encrypted backup of the data using iTunes so a new device can be restored from the backup and include all information.
Photos and Videos
Photos and Videos are the #1 requested data type during recovery. We can attempt to recover the data from the camera roll, and if photos and videos are located in another App, be sure to tell us what apps you use to store photos and videos so we can recover them.
Text Messages
Text messages are normally recoverable during the recovery process, but keep in mind the format of the data can be difficult to go through. We are able to recover attachments to a separate folder so you can view and save any important attachments you received via text.
Contacts
We attempt to recover the contacts from the device from the built in contacts manager during recovery. Usually contacts are synced online with iCloud, gmail, or similar syncing service. But if they are not in your case, we can attempt to recover them directly from the device.
Other Data
If you have another type of data that you need recovered, just let us know! We can recover most types of data off the phone including voice memos created with the built in Voice Memo app, voicemails that have not been deleted from the phone, call logs including incoming and outgoing logs with date stamps, and more! Once we recover the most important kind of data you need, we always attempt to get a full encrypted backup of the phone so you can restore your new iPhone from that backup and have all the data possible.
Ready to start the process?
Fill out this quick form to start the recovery process. We will get back to you right away.
Common iPhone Issues Requiring Data Recovery

The most common type of data recovery I provide is iPhone liquid damage data recovery. When your iPhone becomes liquid damaged (and yes, even the new "waterproof" iPhones can suffer liquid damage) often times the logic board inside the phone develops one or more shorts. These shorts can cause failures in the chips that work together to make the data accessible and the iPhone work.
The success rate on liquid damaged iPhones is at about 95%. It is very rare that I am not successful in recovering the needed data.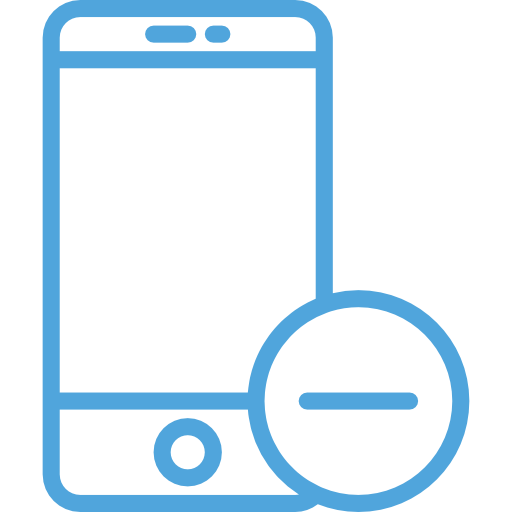 The second most common issue I see is some kind of power issue with the iPhone. This usually occurs after using a third party charger or similar. The phone will stop responding and swapping out the battery doesn't help it boot up.
The success rate on power issues is about 95%. It is rare that I am not able to recover the data from this type of issue.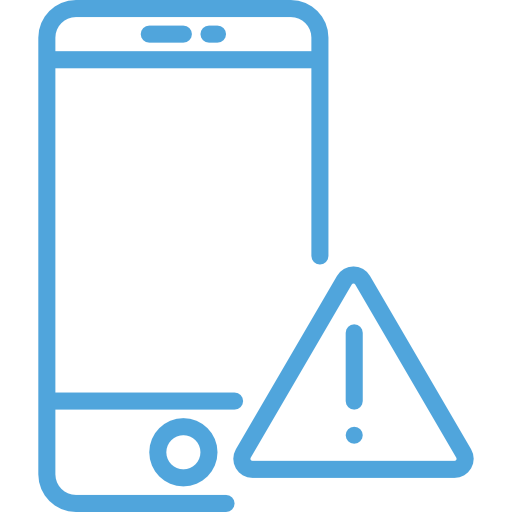 Sometimes iPhones will fail to boot fully after a software update. This issue can be caused by a hardware issue, so it is always a good idea to have me attempt a data recovery. But sometimes this issue is caused by a software bug or problem. If I am not able to recover the data, I recommend holding onto the phone for a later operating system to come out. Sometimes Apple will fix issues in new operating systems and the data is accessible after the upgrade.
The success rate on iPhones that have stopped booting fully after an update is at about 60% currently. I only charge if I am successful, so in most cases is still worth sending the iPhone in for an attempt.
No deleted file recovery available
We are not able to recover data from iPhones where you can't remember the passcode, have deleted files you need to get back, or restored the phone to factory settings. If a phone is disabled because of too many attempts, we are not able to recover the data. There are not currently tools available to recover data from an iPhone that has been erased or disabled that is newer than the iPhone 4 generation.
A note about choosing a good recovery shop
Specializing in iPhone logic board repair allows you to understand what works, and what can make the situation worse. There are times when I am working on a recovery project where I can tell an attempt was made by a technician that thought they knew enough to work on the device, when in reality the problems have been made worse by the failed attempt.
Ready to start the process?
Fill out this quick form to start the recovery process. We will get back to you right away.